Ms. Ozeki Chinatsu who studied English in Cebu for 5 months
---

"I want to live overseas in the future but I am not confident of my current English skills …"


"I want to go abroad and study, but I can not afford that much money"

For people with such troubles, I recommend you study in Cebu, Philippines!
Did you decide to learn English skills to migrate abroad? Ms. Ozeki Chikatsu who studied at the language school NILS in Cebu, Philippines for 5 months, was interviewed why she decided to study abroad and quit her job to make her dream come true and why she recommended Cebu.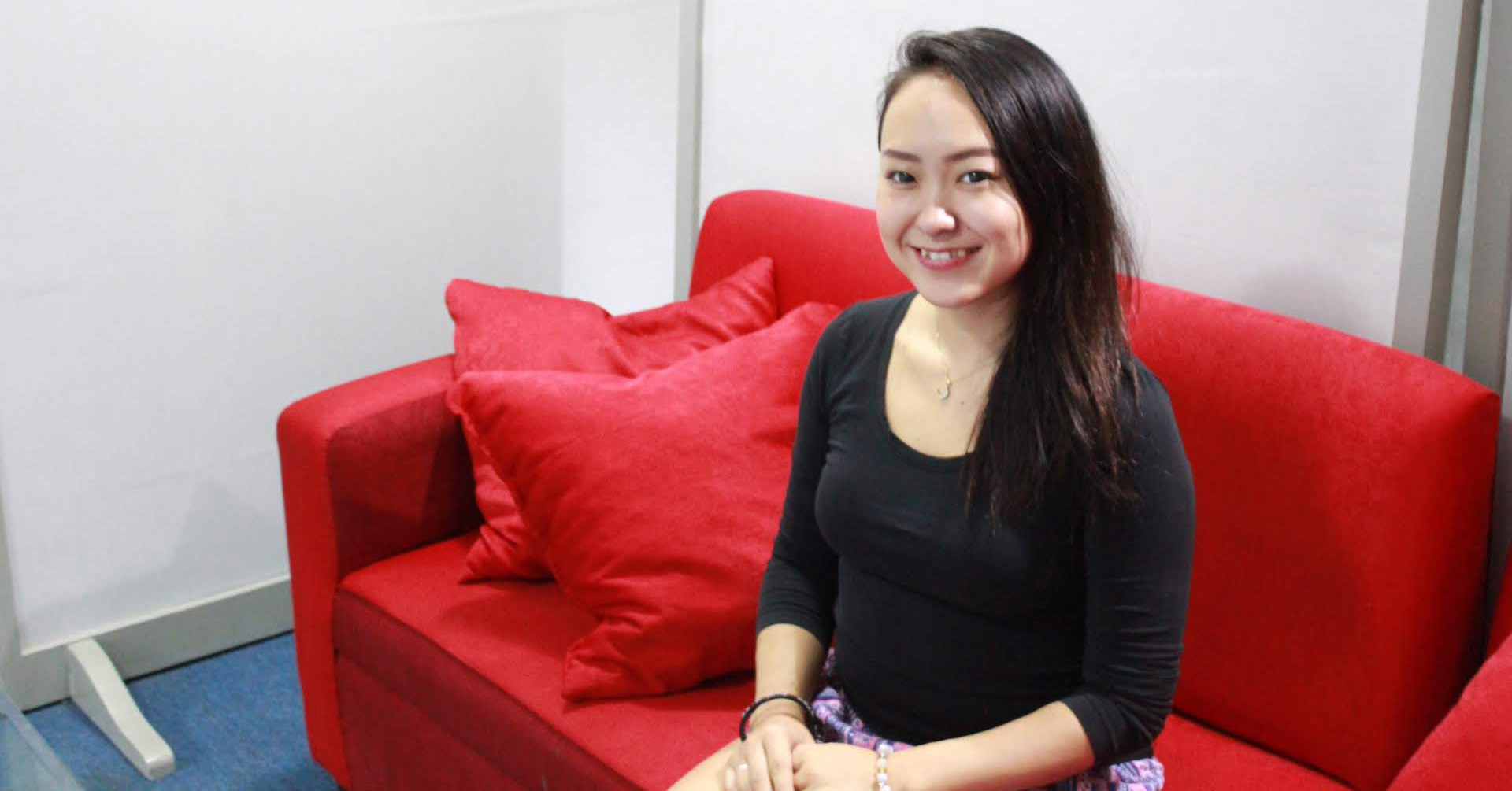 ---
MS. CHIKATSU'S PROFILE
Experience
Name: Chikatsu Ozeki
Age: 20
Gender: Female
Occupation: Medical Relations
Course Overview
Course: General ESL course
Duration: 18 weeks
Duration English 6 frames
Accomodation: New Campus (single room)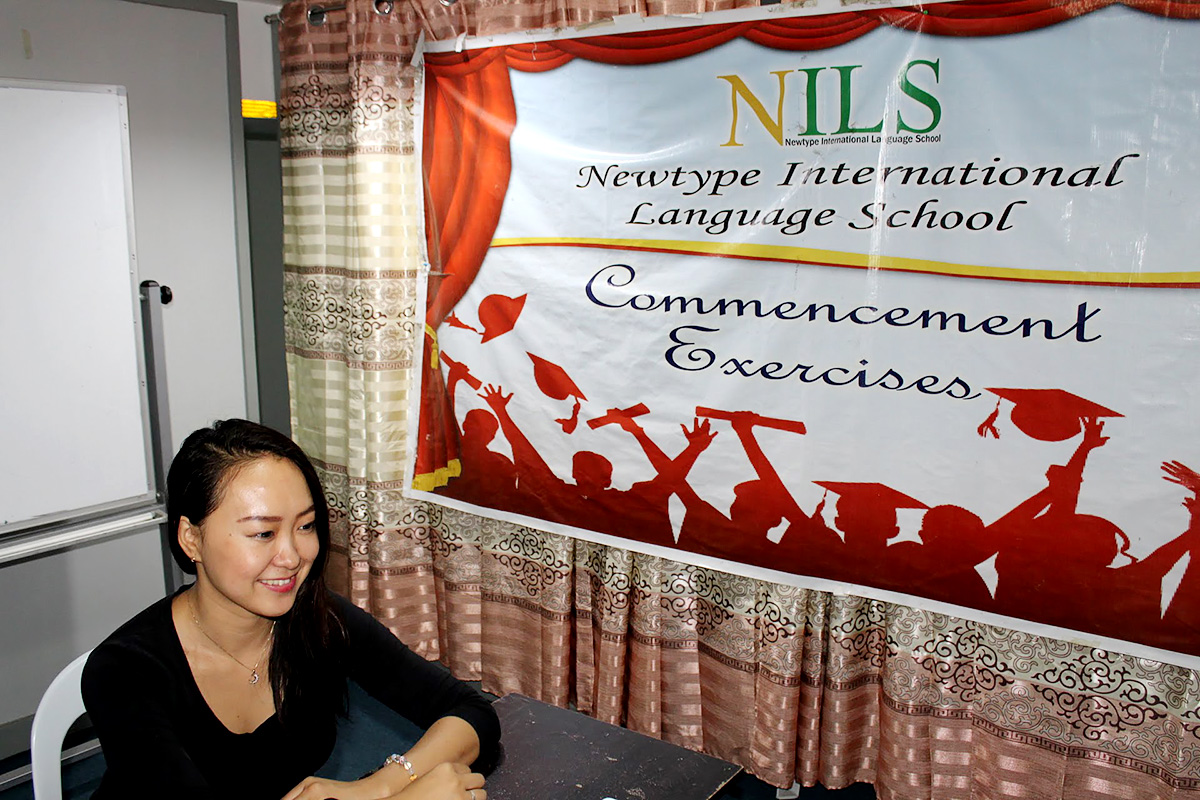 ---
DURING THE INTERVIEW


PURPOSE OF STUDYING ABROAD
– Why did you decide to study abroad this time?
"I'd like to migrate outside of the country in the future! With that, I intended to go abroad already knowing English."
– Overseas! Why did you come to think about moving abroad?
"A few years ago, when I went abroad for the first time, I felt that "the world is wide." Since I had lived in Japan all the time, overseas scenery and culture is fairly fresh. Because it has been so long since I went abroad, I might feel it so much. During my first out of the country trip, I could not understand English at all."
– Where did you go on your first trip abroad?
"I went to Europe. I roamed around Germany and Poland for a week. Although it is my first time overseas, it is amazing! My friend lived on the other side, so I got a variety of information. It is impossible for one person to do it."
– How long did you speak English at that time?
"I could not talk at all. Even when I was questioned by immigration, I could not catch a single word. I had been dealing with gestures all the time so I was amazed by the airport officials. Absolutely English is needed if you want to live abroad."
– Did you start studying English in earnest there?
"I began full-fledged English study in Japan after thinking "I want to migrate abroad!". After all, it would be better for you to have English proficiency when you live abroad.
– How was your study in Japan?
"I remembered basic grammar and words, I searched for foreign people whom I've actually met and talked at a cafe, using an application. But I had to study abroad, thinking that my English skills will not grow unless I stay in an environment that uses English."
– Although you quit your job and study abroad, did you feel insecure?
"I was not at all. I was told various things around, but since it is my life, I decided to do what I wanted to do. Since I want to be myself, I think I will be wasting my time if I do not do something to reach it as soon as possible."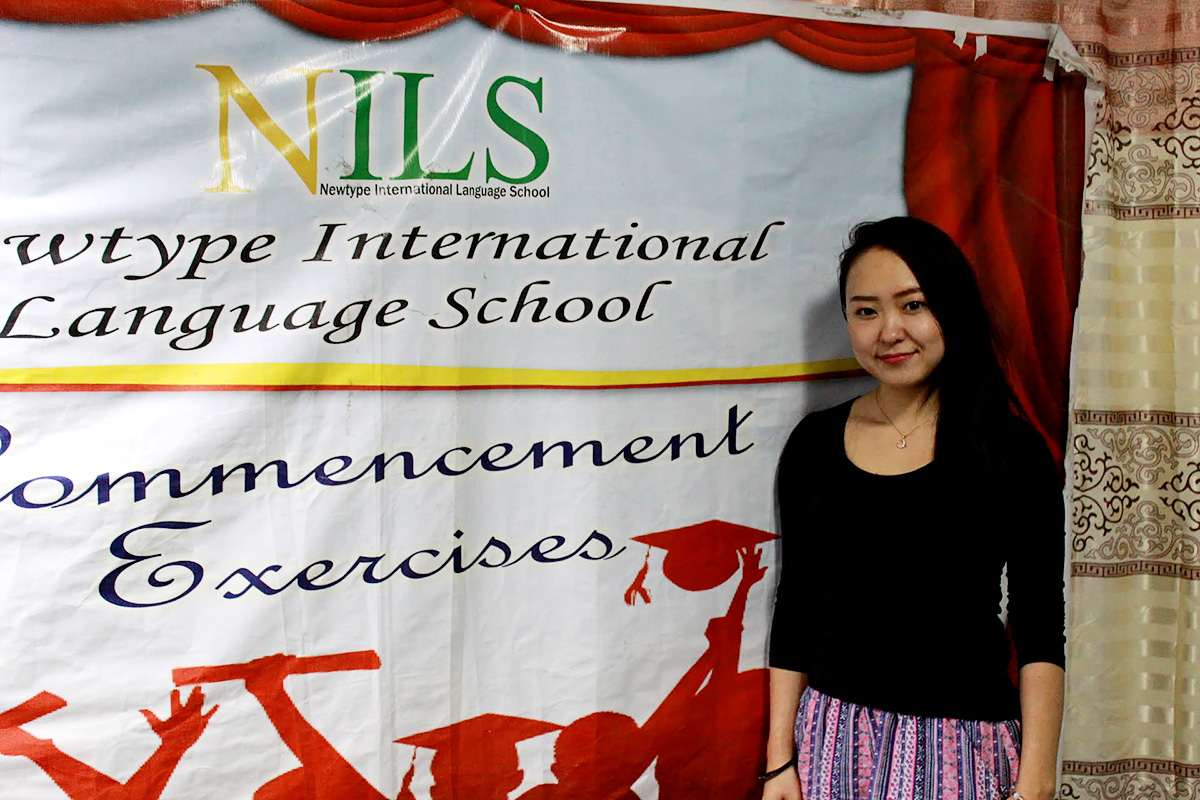 ---
BECAUSE LESSONS ARE MOSTLY "ONE ON ONE", YOUR ENGLISH ABILTY IMPROVES EASILY


Why did you decide studying in the Philippines during that time?
"There are many schools specializing in one on one lesson in the Philippines.
If you are in another country, it is most likely a group lesson. Group lessons are not too bad, but I do not have that much chance to speak English, compared to one-on-one. I wanted to secure my time in speaking English. Also, since the cost of living in the Philippines is cheaper than Japan, it is highly convenient."
※ The Philippines is about half the price of Japan and 500ml of water is about 60 yen.

"..THE COST PERFORMANCE IS VERY GOOD"
There are many schools in the Philippines, please tell me the reason why you chose NILS, Cebu.
"..Nils was the best cost performance among various schools. One-to-one lesson 6 hours a day + Single room. There was not a reasonably priced school so far. If you are in NILS, you are surely safe even if you have concerns about the Philippine's environment."
– How was life at Nenirus?
"..It was very comfortable. I took lessons in the dormitory and was able to eat without going out so it was quite easy to spend. Before studying abroad I was worried whether the meal would fit my taste buds, but in fact it was a pretty close Japanese food menu, so it was very tasty. NILS is safe because the guard man is in front of the door of the dormitory for 24 hours and I thought I am almost in the same environment as Japan because I can use Wi – Fi."

Those who wish to have private rooms in Cebu while studying,
you must see the beautiful NEW CAMPUS (New dormitory)!
– Are there any lessons left in the impression?
"The vocabulary lesson was very good. I could clearly understand that my vocabulary is high improving and I thought –Let's do our best!"
– How was the Filipino teachers?
"Every teacher is cheerful and smart, I was hyped up every day. Really, people in the Philippines are insanely friendly (lol)."
– How is your English level now compared to before you study abroad?
"I did not take an exam like TOEIC so I do not know clearly, but I took notes that I did not know what to say in English before going abroad.
Once again, looking back now it became possible to think —I did not understand such simple English.
Also, I talked to foreign people overseas, talking and getting to know one another naturally. Until now, when I go abroad, I was worried whether I could talk in English if I did not memorize useful words or sentences (In English), but I need not to prepare now, so I think I'll be fine.
– *I am quite able to speak.
"…I'm happy though (laugh).
But, since the minor mistakes in grammar have become less, I feel that I can speak English naturally."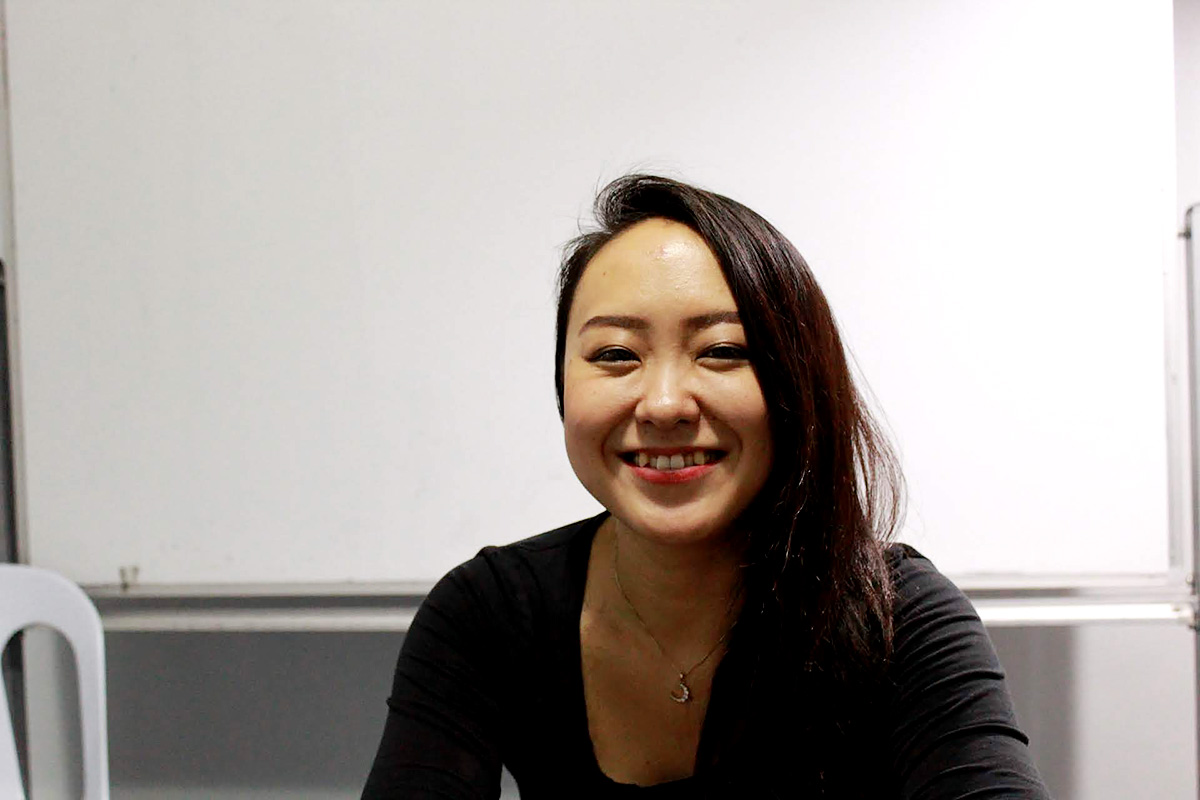 ---
"..LIFE SEEMS LIKE VERY FULFILLING WHILE STUDYING IN ABROAD"


Is there anything left to you in retrospecting the 18 weeks you studied in Cebu?
"I have a Filipino friend whom became friends with at the bar, but I guess they got him to take me to the local."
– Oh! That seems fun.
"Right (laugh). That person was from Leyte Island, so I went to Leyte Island. It was a completely different living environment from Cebu, so I learned a lot and it was fun."
– I'm pretty good at making local friends and going out a lot.
After all I wanted to learn English, so I was trying to talk positively with people other than my teacher.
I think that my English ability has also improved, but I feel I gained the power to take action for myself.
– Do you have plans after returning home?
I think that I will go to the Czech Republic once using the working holiday after I return to Japan.
– I am progressing steadily towards reaching my dream. Please do your best to reach your dream!
"I want to live overseas in the future but I am not confident of my current English skills …"
"I want to study and live abroad, but I can not afford that much money"
You wouldn't have any problems when you consider studying in Cebu, Philippines!
In NILS Cebu, Philippines, you can secure a lot of time to learn English at reasonable prices. You can customize the lesson according to your purpose, so please do not hesitate to contact us once.